Holy Moly! I hit 1000 followers!  I'm not sure how it happened but I will tell you how it got started… with my first follower.
I love this girl!!!  She is gorgeous, funny & irreverent, lives in a household run by German Shepards and wraps some of the prettiest packages I've ever seen.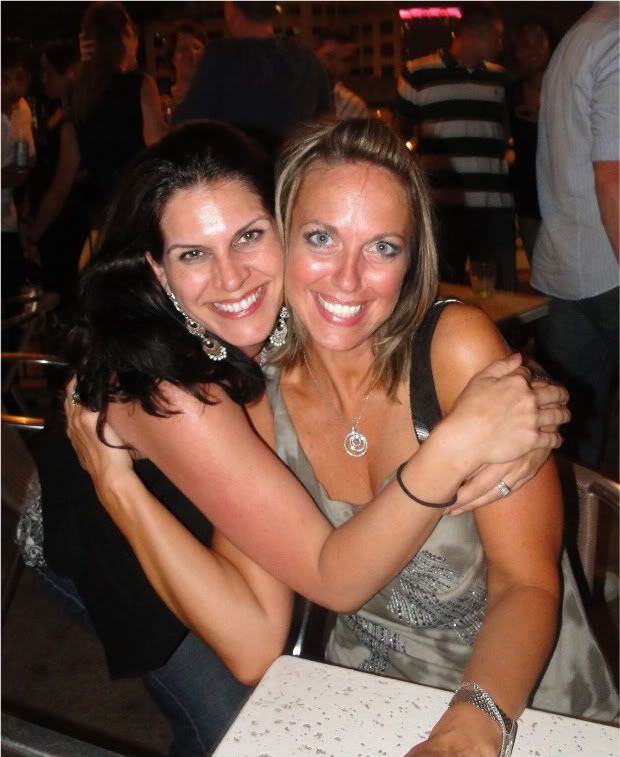 She's also creative and talented and I have had the pleasure of meeting her in real life.  She's fabulous and I love her to pieces!
If you want a dose of funny, irreverent, real-life sitcom, you need to go visit Shawn.  You never know what you're gonna get when you go over, but I'm positive you'll leave with a smile on your face.
Thanks Shawn, and thanks to everyone who is following my ramblings.
Mwuah!